More info
Instant expansion
2 USB3.0 ports transfer data up to 5 Gbps, backwards compatible with USB2.0.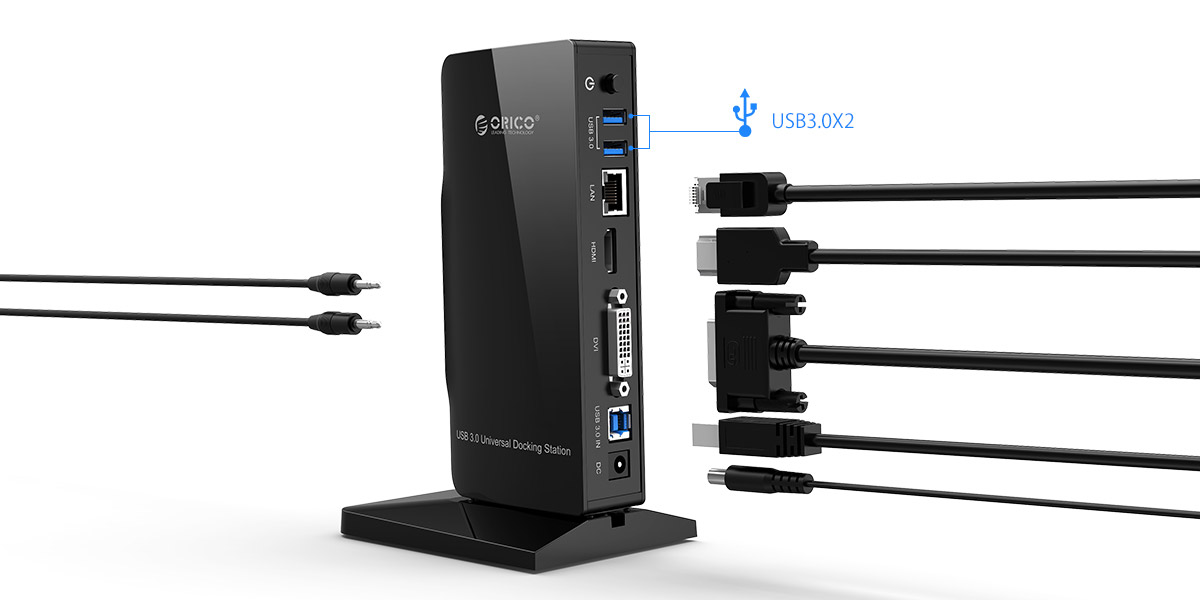 DVI and HDMI display
Support the main / secondary screen free switching and 2 screens synchronous display.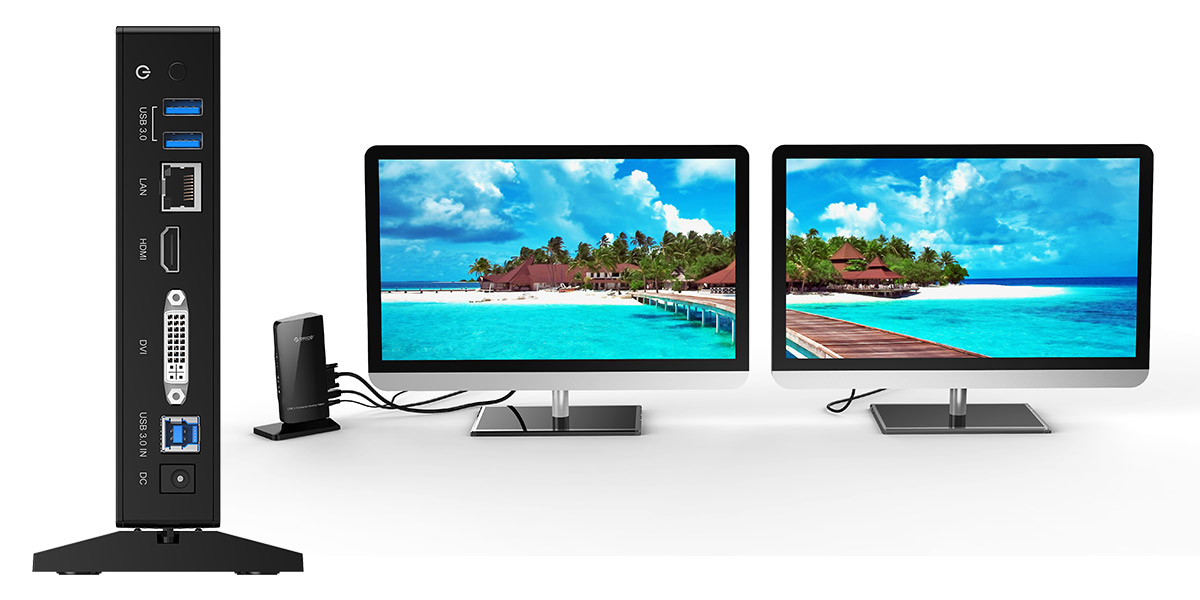 RJ45 Ethernet port
Support 10 / 100 Ethernet, provide convenience for you surfing the Internet.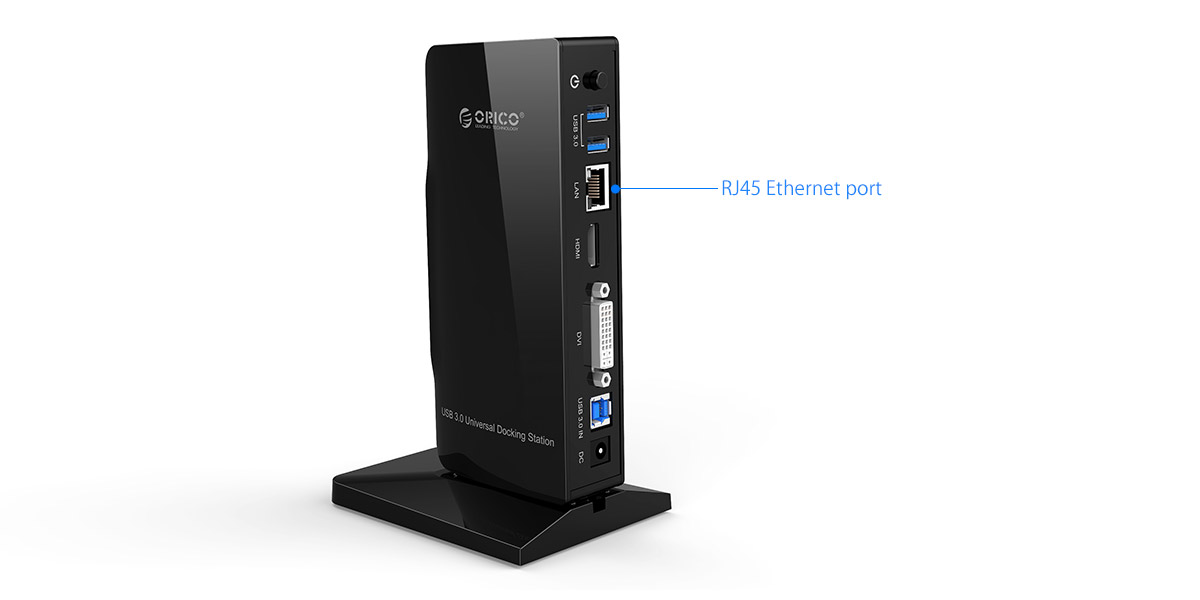 Enjoy beautiful music
Audio port lets you easily access HD sound.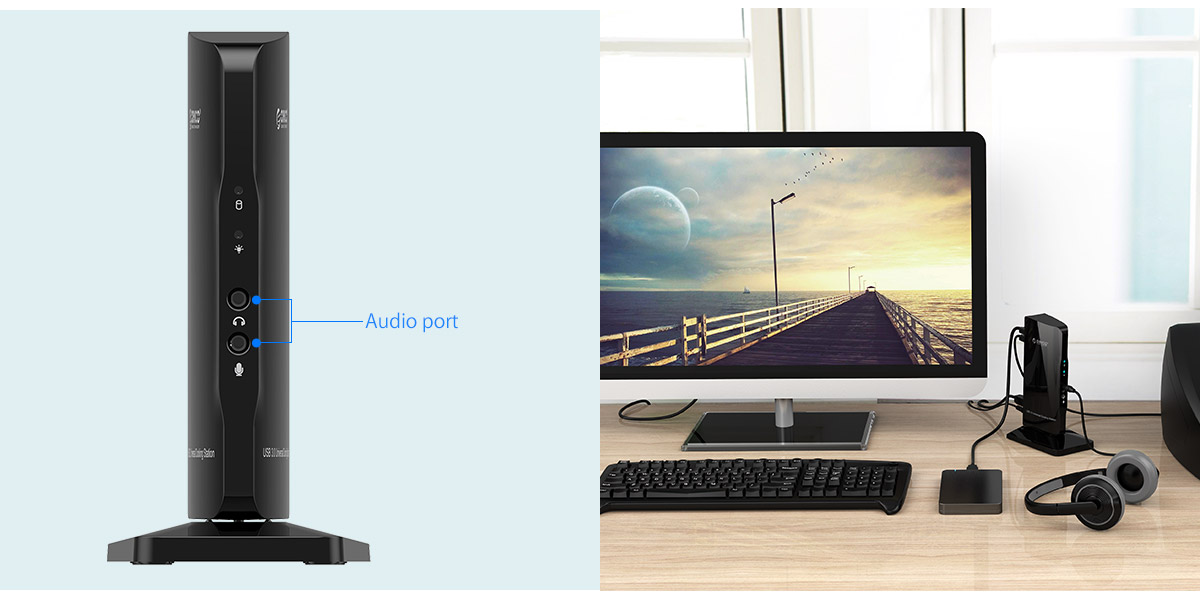 LED power indicator
Blue LED indicator lights up that means it starts to work.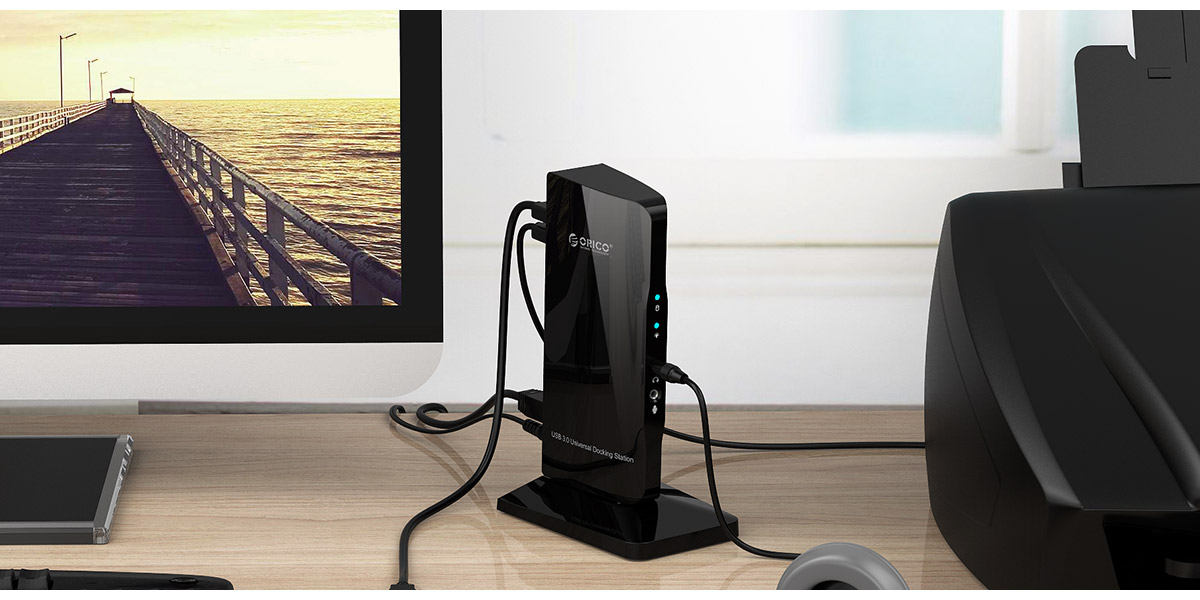 System compatibility
Compatible with Windows XP, Vista, 7, 8, 8.1, 10, Mac OS and Linux.