USB3.1 Type-C, ahead of time
USB3.1 Type-C port promoted by Apple, Intel, Microsoft transfers data up to 5 Gbps, twice as fast as USB3.0; allows you to insert the connector in a right way all the time.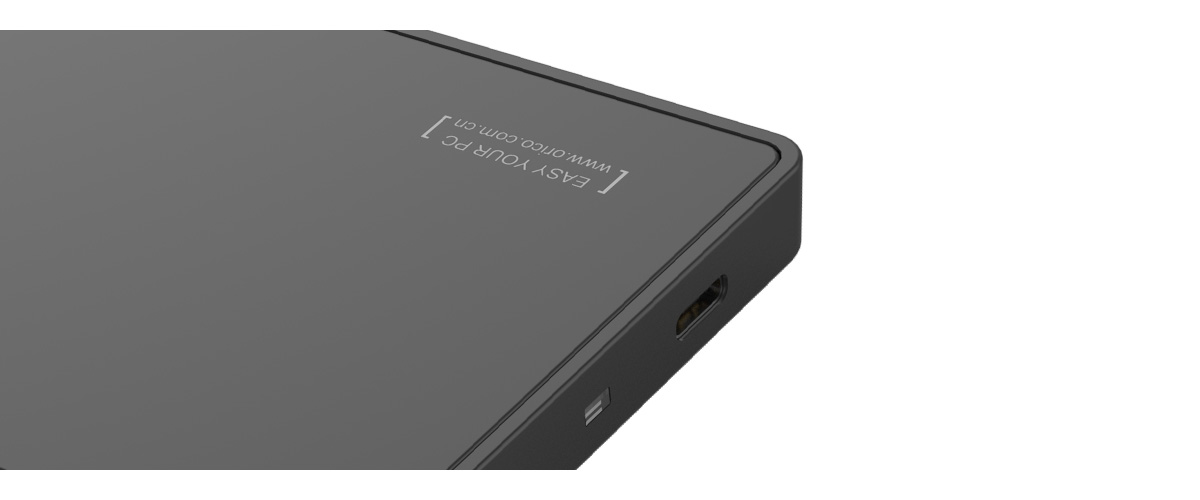 Dual controller, faster speed
ASM dual controller provides faster speed for port when hard drive operating, bringing you amazing data processing and transmission effect.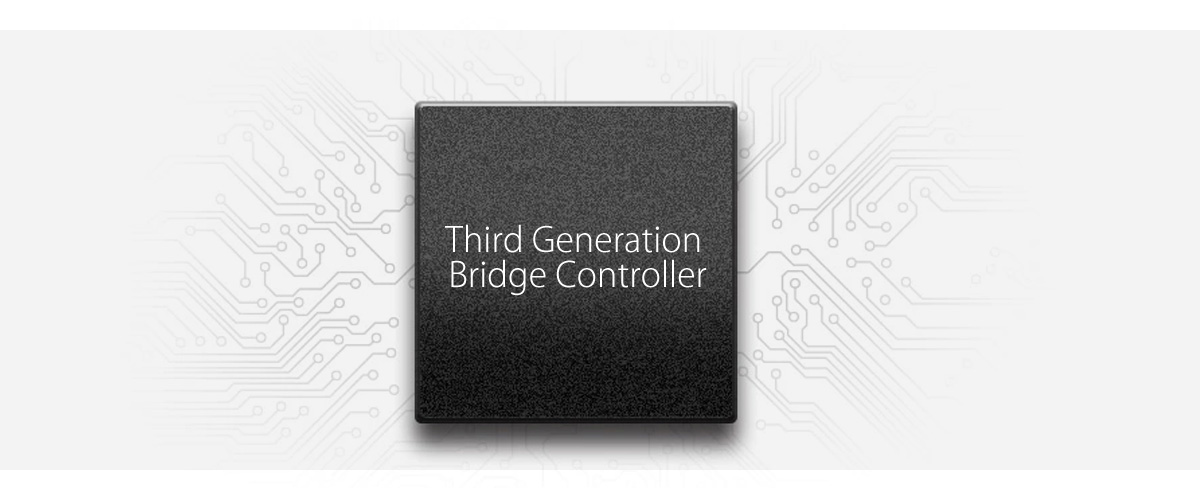 Easily handle massive files
Your large capacity database
SSD and external replaceable storage are more and more popular; large capacity can accommodate 4K film & TV technology, 3D video technology, lossless audio, HD pictures and many other kinds of data.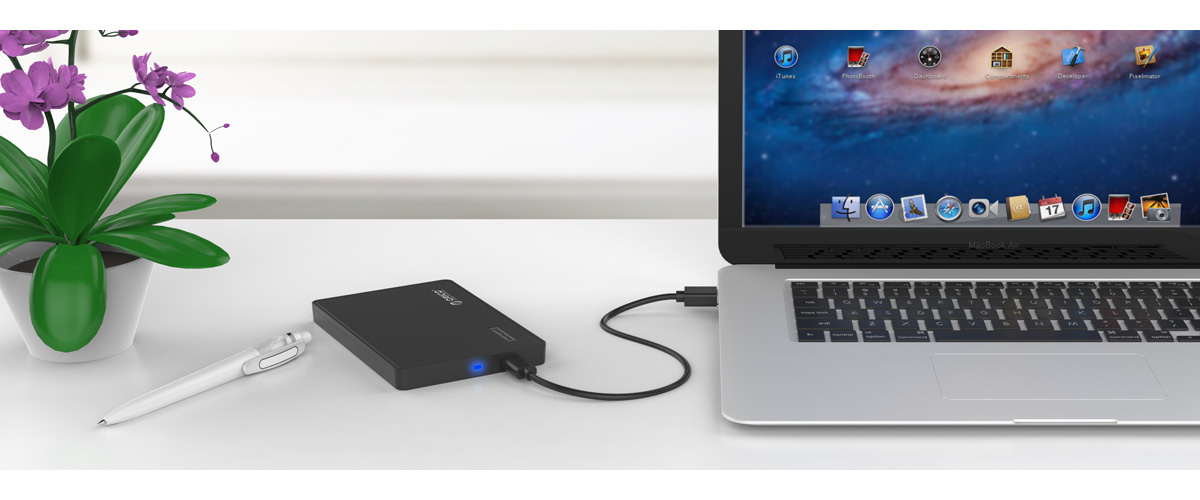 Galvanizing metal panel, stoving varnish
High-quality and high-performance
Galvanizing metal panel with stoving varnish technology is more expensive than plastic, but what we pursue is strong structure, excellent shock absorption and heat dissipation.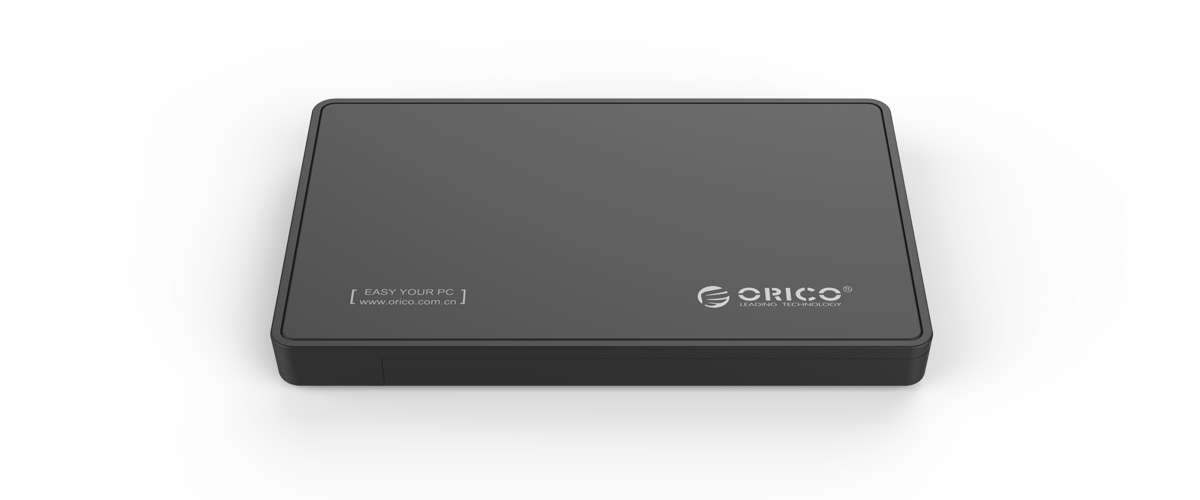 Rigorous structural design
Perfect for 2.5 inch hard drives
Precise design makes it more powerful, secure and portable, perfect for 2.5 inch hard drives; built-in shockproof, wearproof and anti-creeping modules keep your data safe.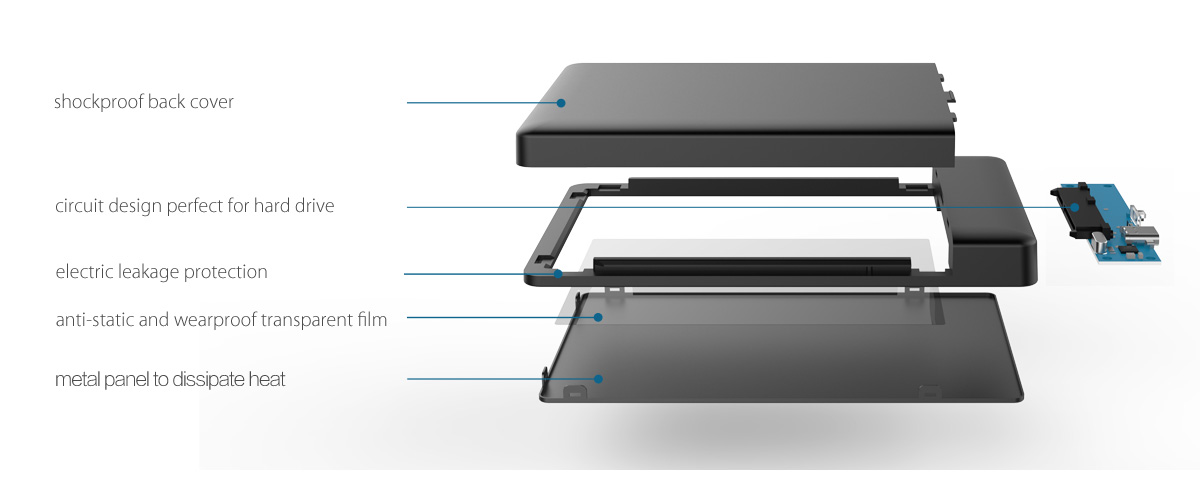 Tool free installation
Closely fit for 2.5 inch HDD or SSD with thick absorbing pad; easy installation without any tool avoids hard drive's damage and data loss.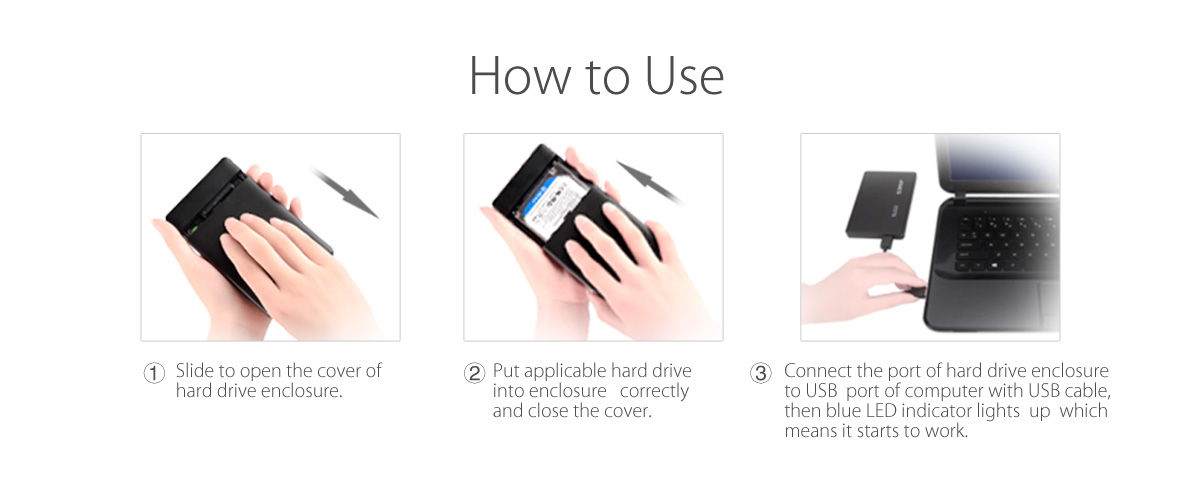 Small size, portable and durable
Smaller internal components make it thin up to 13mm but still beautiful; ABS chassis galvanized makes it durable and excellent in heat dissipation.