Perfect your New MacBook
Type-C to USB2.0
The Type-C port of New MacBook is small and exquisite but not easy to transfer files of U-disk. ORICO CT2 turns Type-C to USB2.0, which can connect U-disk, mouse and keyboard to New MacBook, making it be used smoothly.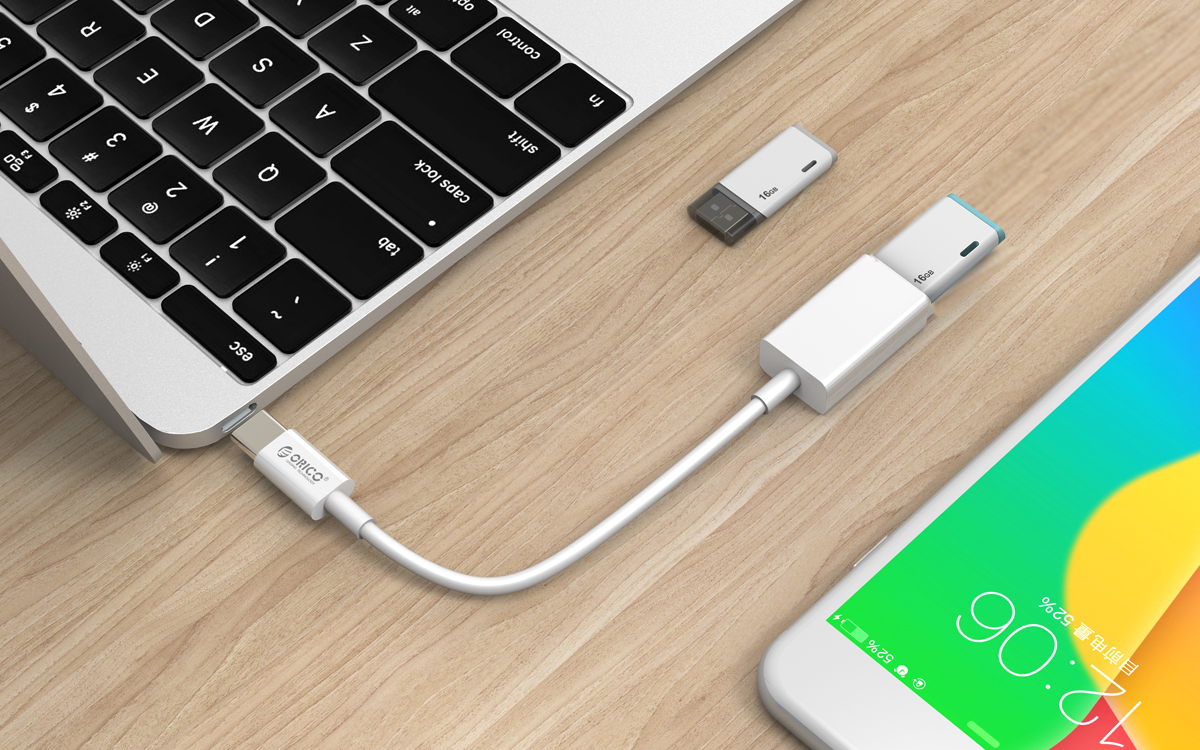 Work or entertainment, more convenient
Switch easily, transfer quickly
Connect mouse / keyboard, type faster, chat easier;
Connect U-disk / card reader, save memory, read video files;
Connect gamepad, no touching screen, give you amazing game experience.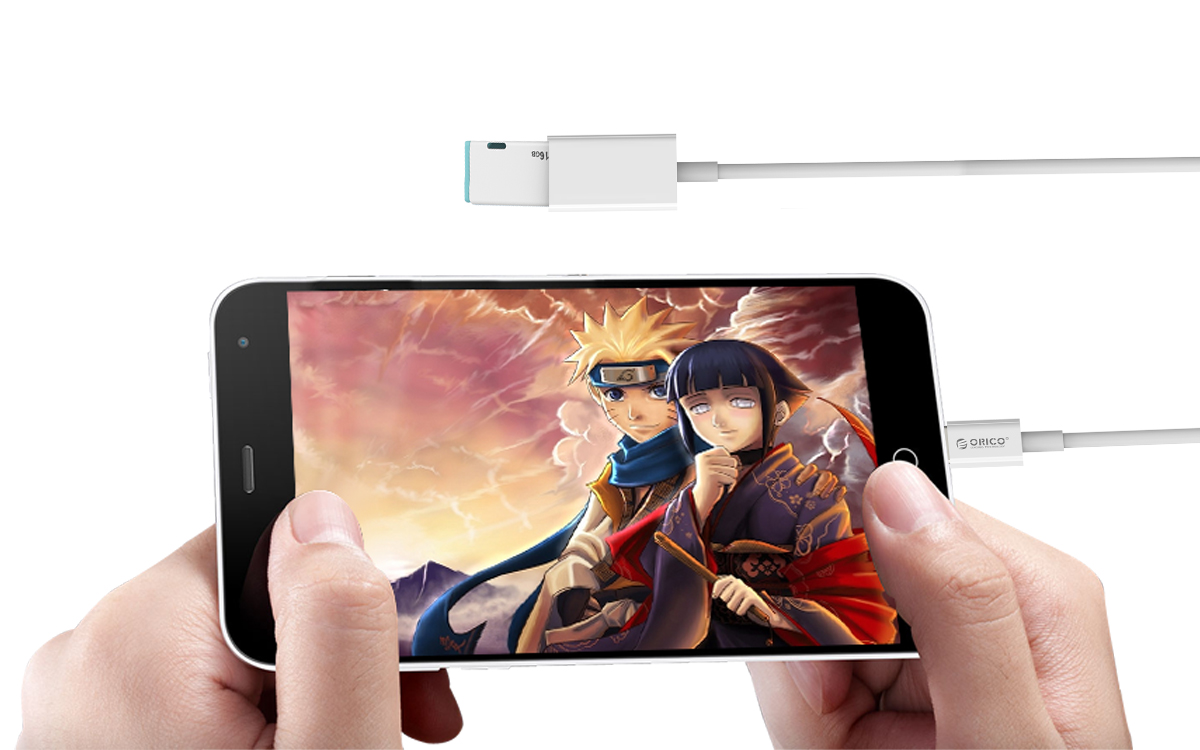 Support many USB devices
Cellphone can be powerful disconnecting computer
OTG is On The Go which means when disconnecting computer, connect phone with U-disk, card reader, keyboard, mouse, digital camera to transfer data, input or charge.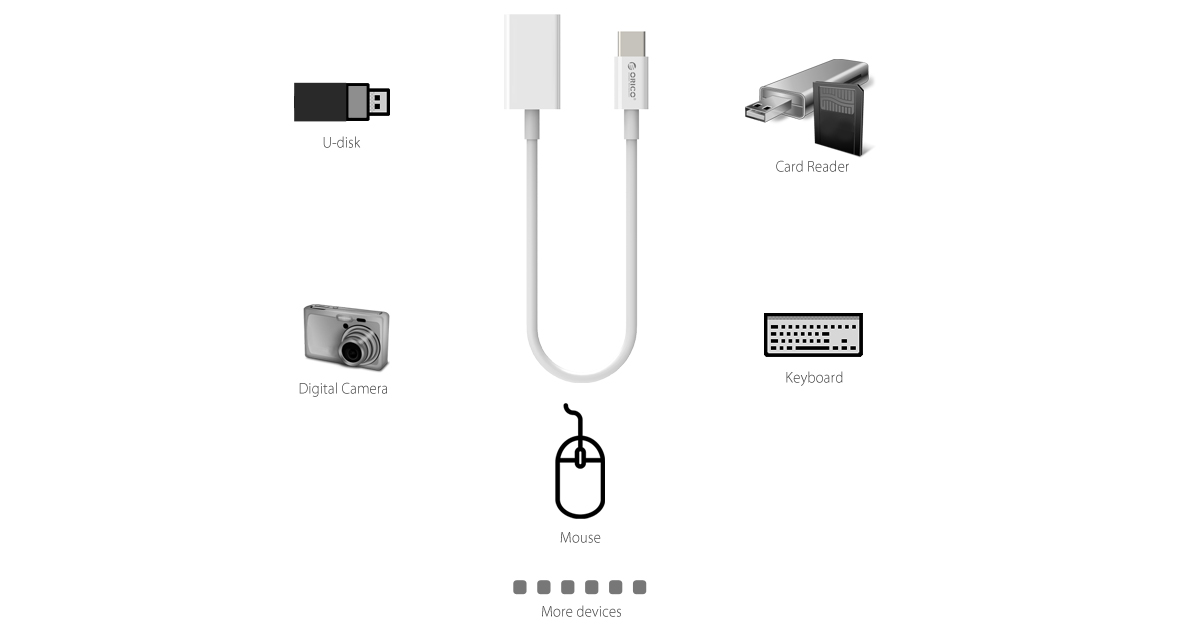 Match with Type-C
Reversible design
Customized connector with gilded pin and delicate spring sheets make the cable more beautiful and perfectly match with Type-C port.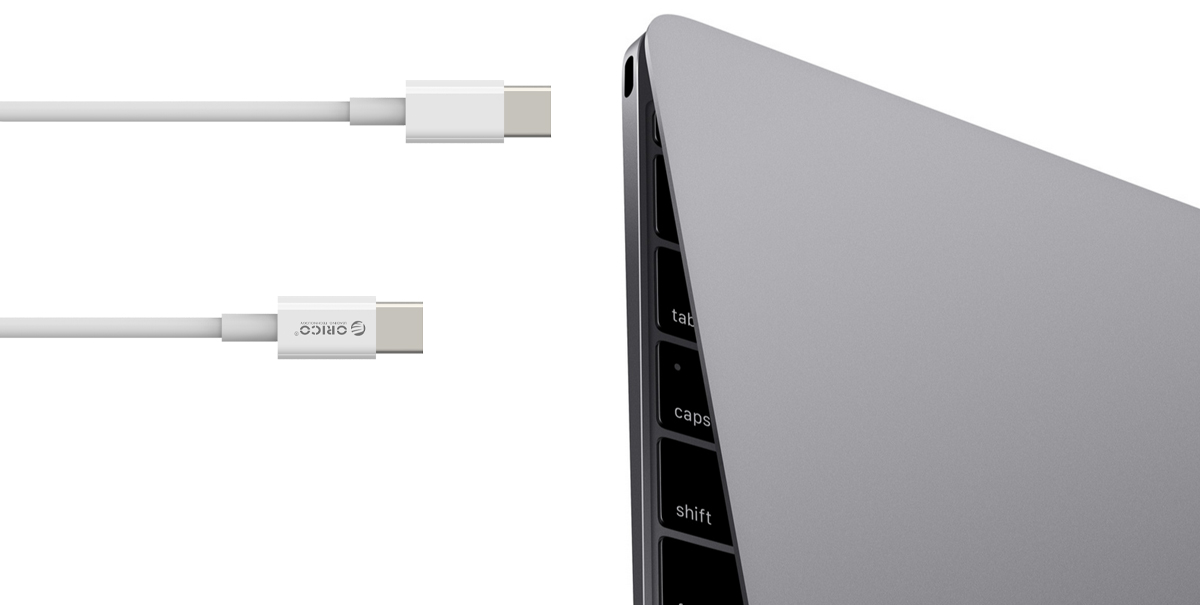 Easy to use
Make it simple
First: insert the cable to device. Second: connect the other side to USB device. Two steps, it is that simple.
Superior material, more environment-friendly
High-quality wire core, stable transmission
Its exterior is made of environment-friendly PVC material; every wire core is equipped with shielding aluminum foil; twisted pair greatly reduces signal interference.
Rigorous process, quality first
With years' experience of making cables, ORICO always keeps the idea " Quality First ", takes the earnest attitude, from development to finished products, strictly processes every single cable, guarantees the quality to bring you superior user experience.